Apart from the fun-filled environment you will experience during the course, your knowledge of aircraft management, handling and coordinating skills will improve substantially and allowing you to strengthen your confidence and improve your abilities to deal with complex situations.
The role of a jump pilot is not only challenging, it's rewarding. Wind, weather, flight in controlled airspace and engine management may be familiar from your early flight training, however our examiners will assist you in putting it all into practice and forming command decisions in complex situations.
Duration
The JPA course generally encompasses two full days of training and involves around 7 hours of ground based training and 3 hours of flying training over 6 lessons.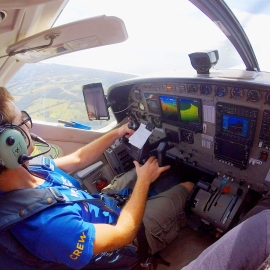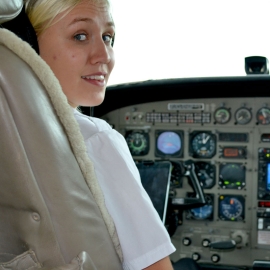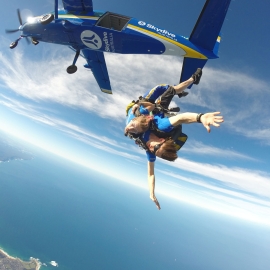 A valid Commercial Pilots Licence (CPL) or;
A valid private pilot licence (PPL) and have 200 hours total aeronautical experience, of which at 100 hours must be as pilot in command; or
(c) An APF Certificate Class D and a valid private pilot licence and have 120 hours total aeronautical experience of which 70 hours must be as pilot in command;
And must have: 10 hours experience on the particular aircraft type or an aircraft type of similar performance, weight and operational complexity.
*As per the APF Operational Regulation 5.1.2
Get your JPA
Simply call 0418 438 844 or send a message below.